About Compass Marine Programs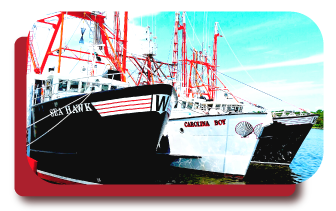 Compass Marine Programs (CMP), a division of MDP Programs, is a nationwide wholesale brokerage program designed to accurately and efficiently meet our clients' needs by providing a direct approach to identifying risk and properly finding coverage solutions from top to bottom.
Whether a marine artisan or commercial shipyard, a boat dealer or marina, we have the industry and coverage experts to work alongside you for each individual risk to develop an insurance program that meets their every need.
We are continually enhancing our programs to keep pace with the growing complexity of our customers' needs. We are upgrading and improving our resources and capabilities. From competitive insurance solutions for commercial and recreational marine entities, we always strive to provide the best in the form of coverage and price. We love what we do and strive to learn everything about your organization.
We commit to you that we will partner with the strongest, most capable insurance carriers with the financial strength and expertise to meet your needs. Compass Marine Programs' goal is to forge a three-way partnership with our customers and our insurance carriers to provide the stability you can rely on.